The past weekend, with a little help from my friends , I started a vegetable garden in my backyard. It's been a really long time since I did anything similar. The choice of what to plant was almost a lottery pick. Maybe next time I'll learn to identify what makes sense to grow and what to buy instead. Here are the first sprouts of some of them.
Carrot
Cauliflower
Heirloom Cherry Tomato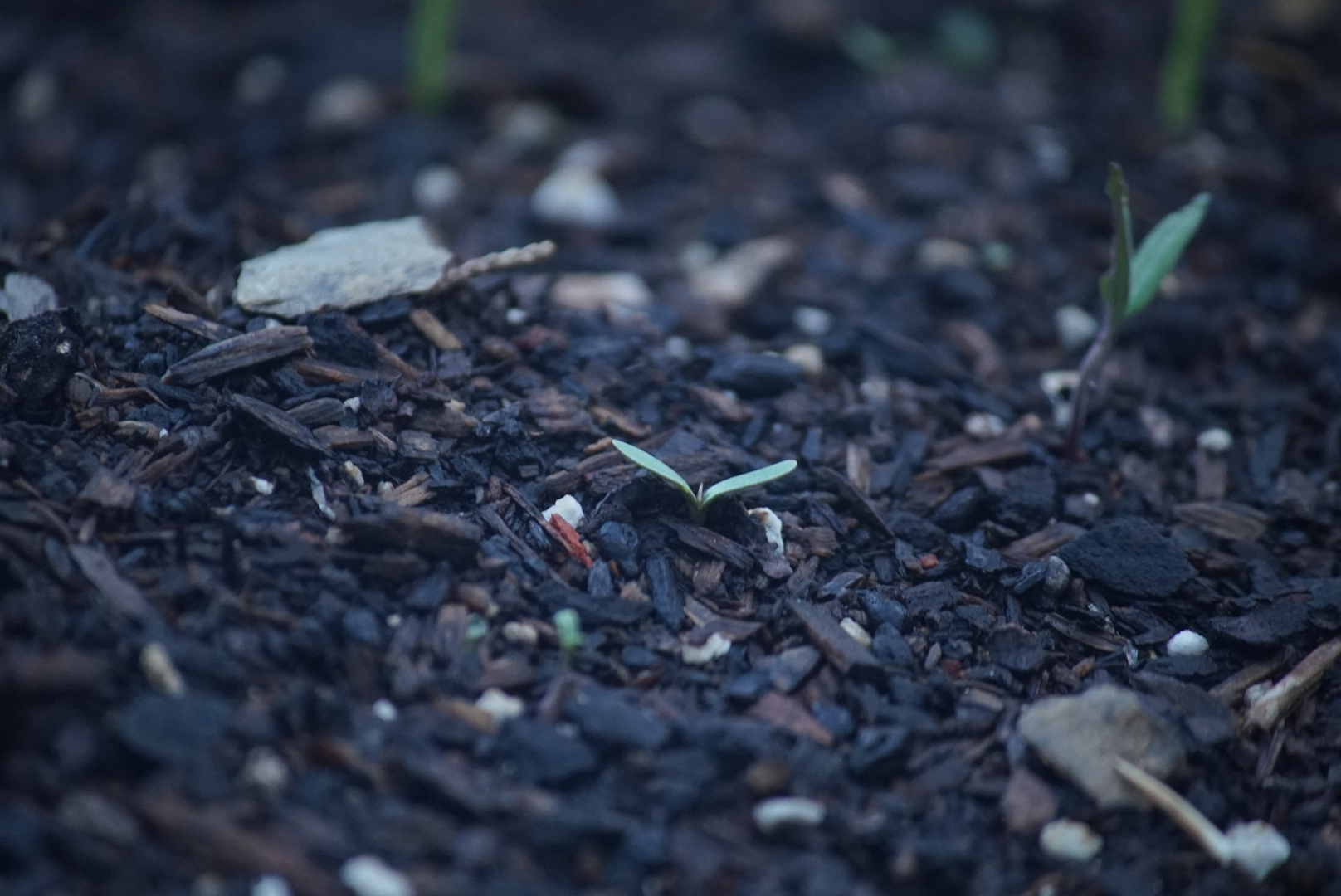 Kohlrabi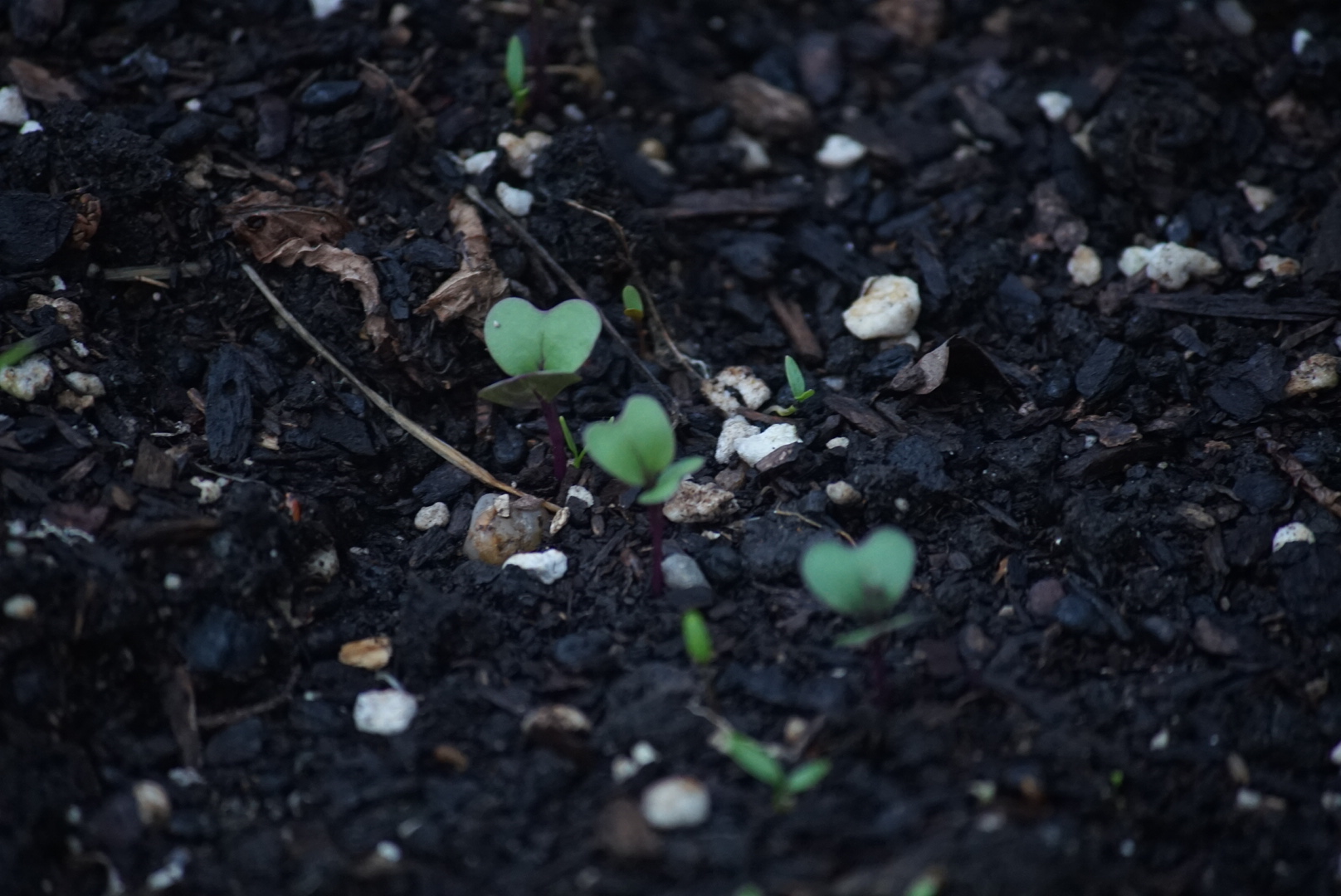 Lavender
Marigold
Mint
Okra
Pomegranate
Pumpkin
Radish
Romaine Lettuce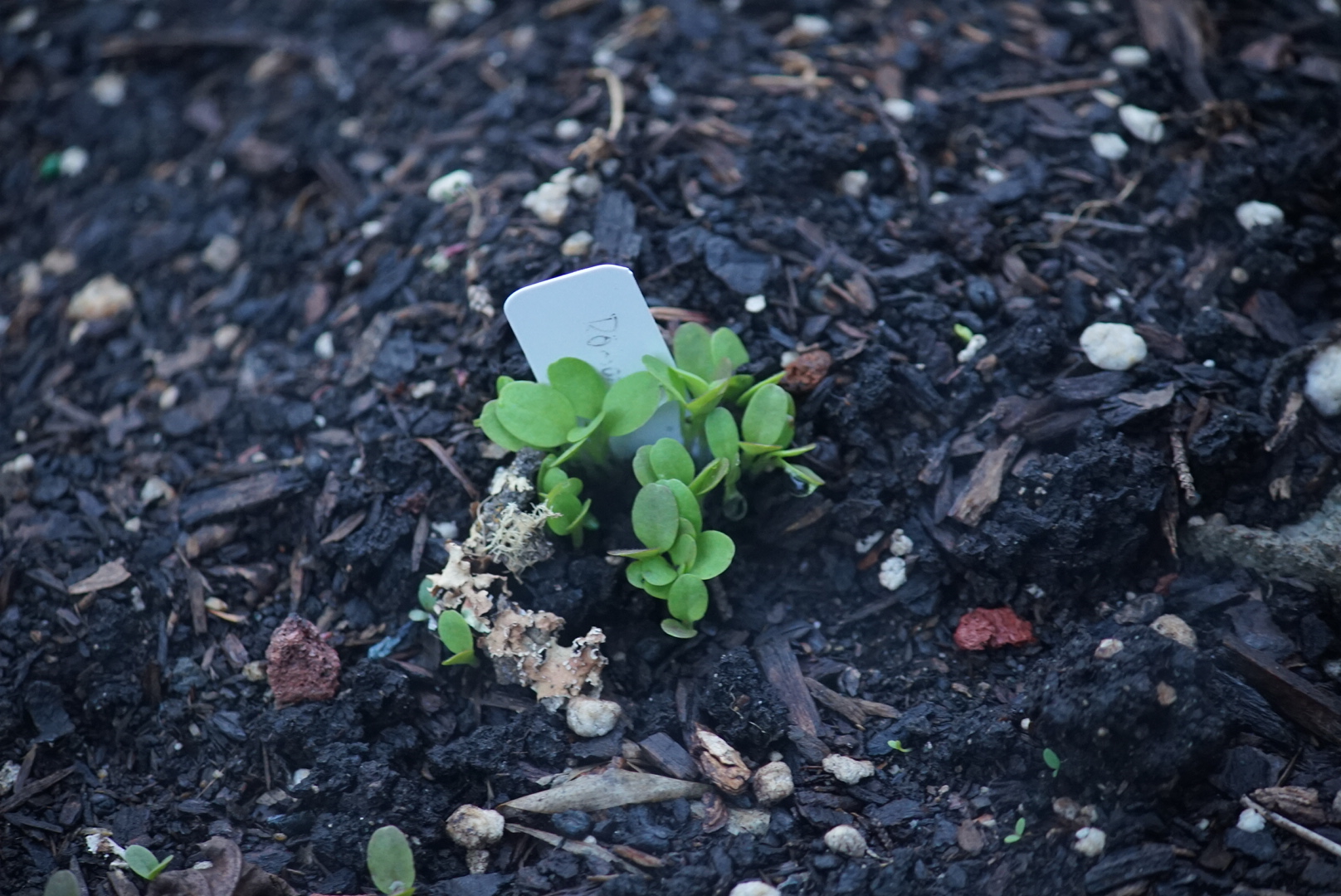 Tomato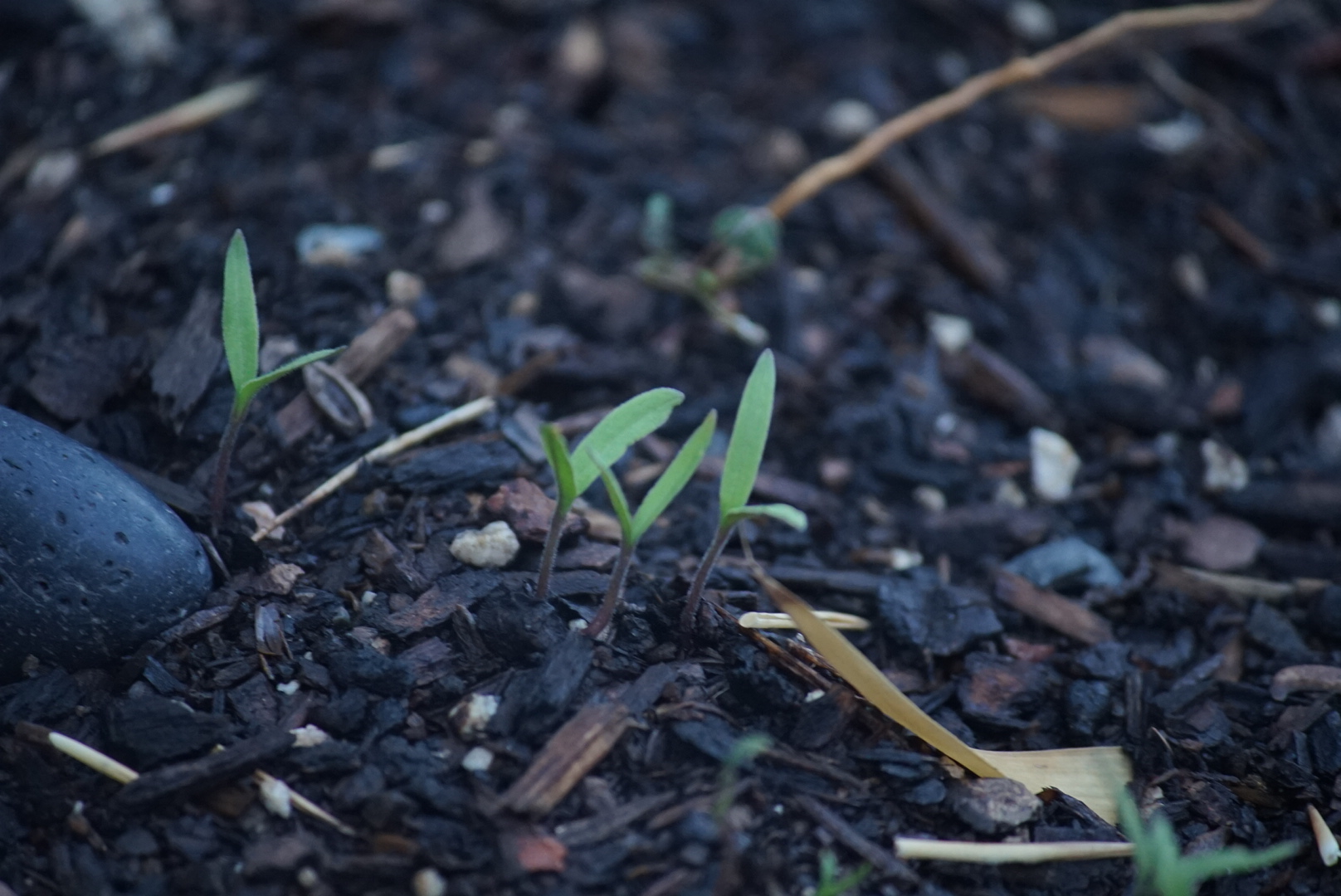 Sunflower
Unknown - Really - Forgot to label - Either basil or tomato or carrot
Will share the progress and learnings.
---